Sale of Cars, Spare Parts and Tools for

VINTAGE CARS
If you need a spare part, are missing a precious jewel or need a tool, take a look at the Web, you won't regret it.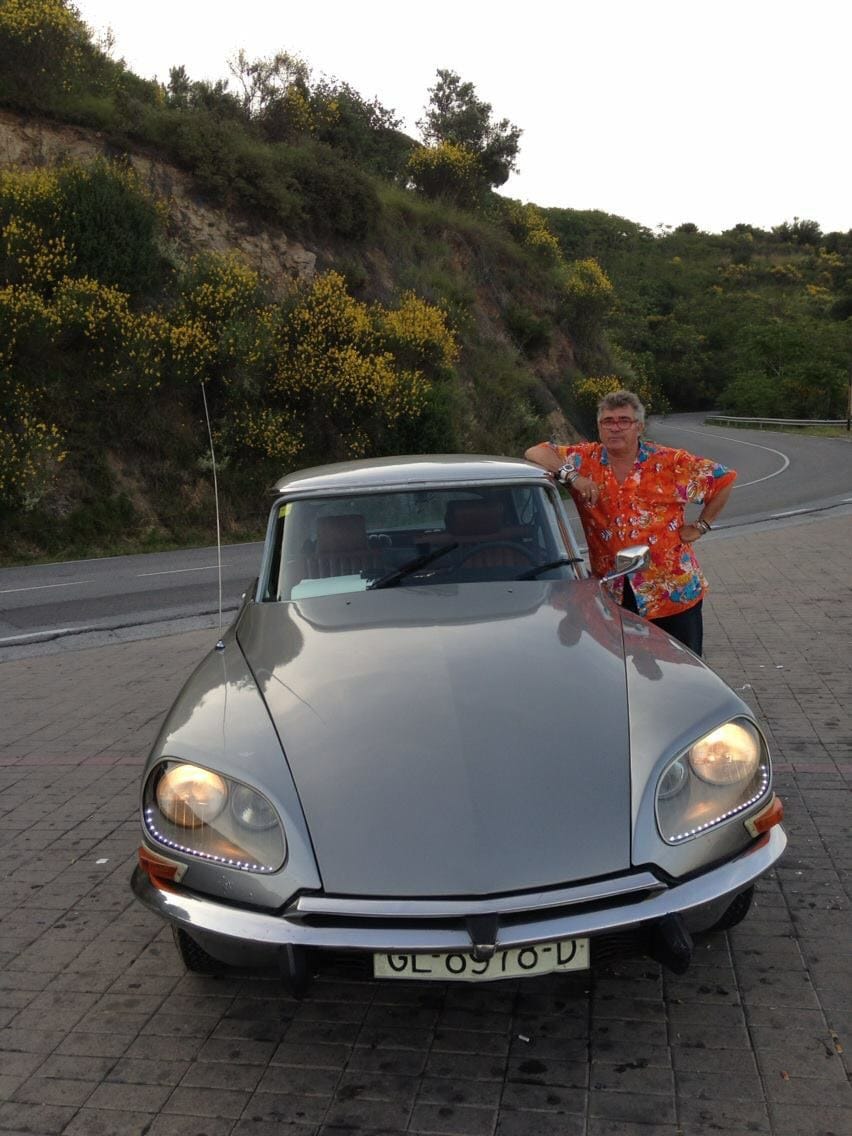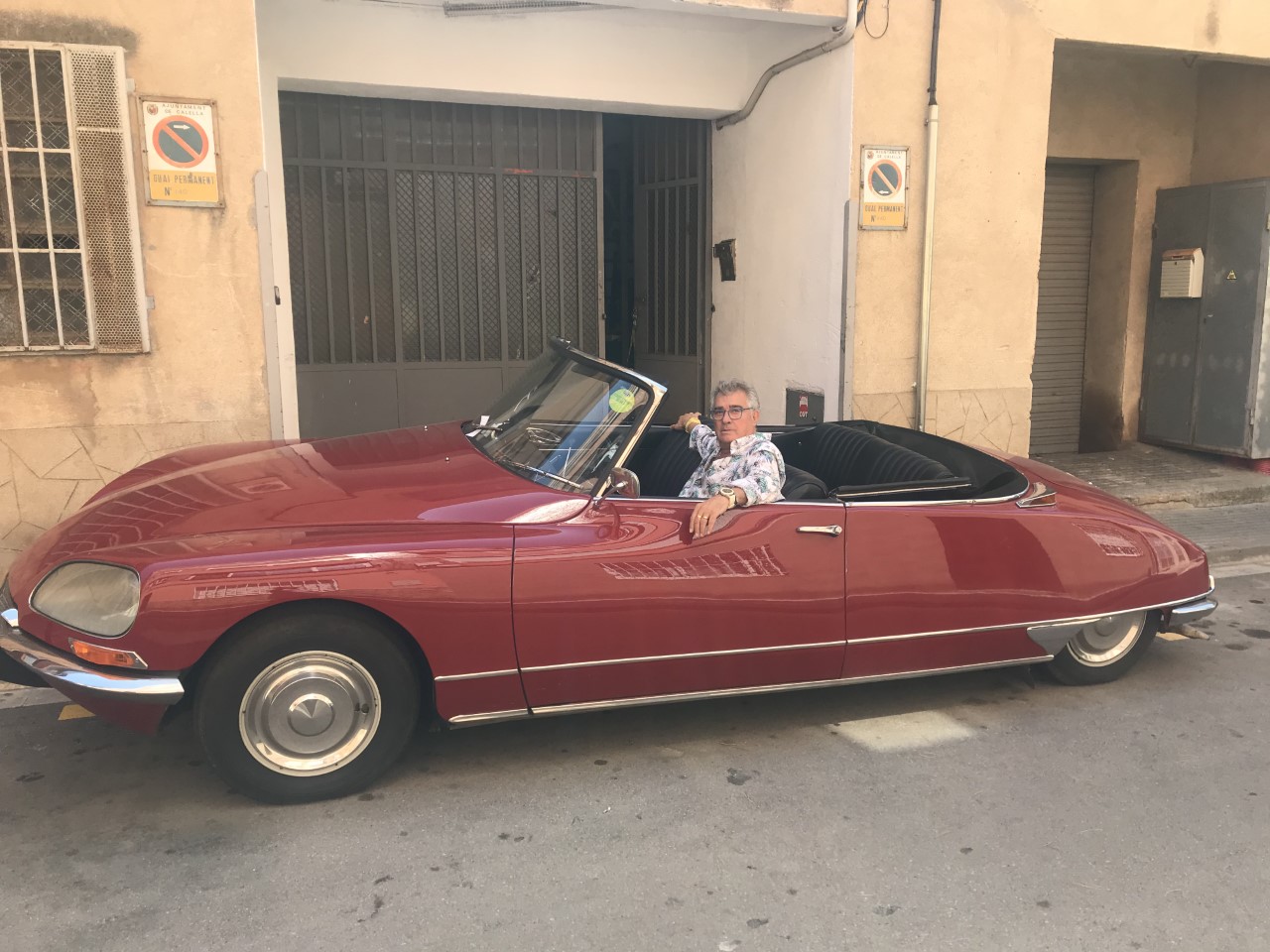 Spare parts for these cars and others.
Photo catalog and specific list of products.
We have manuals with parts and assembly instructions for some vintage car models.
Rental of classics for events